Where To Start With Comics 'Zine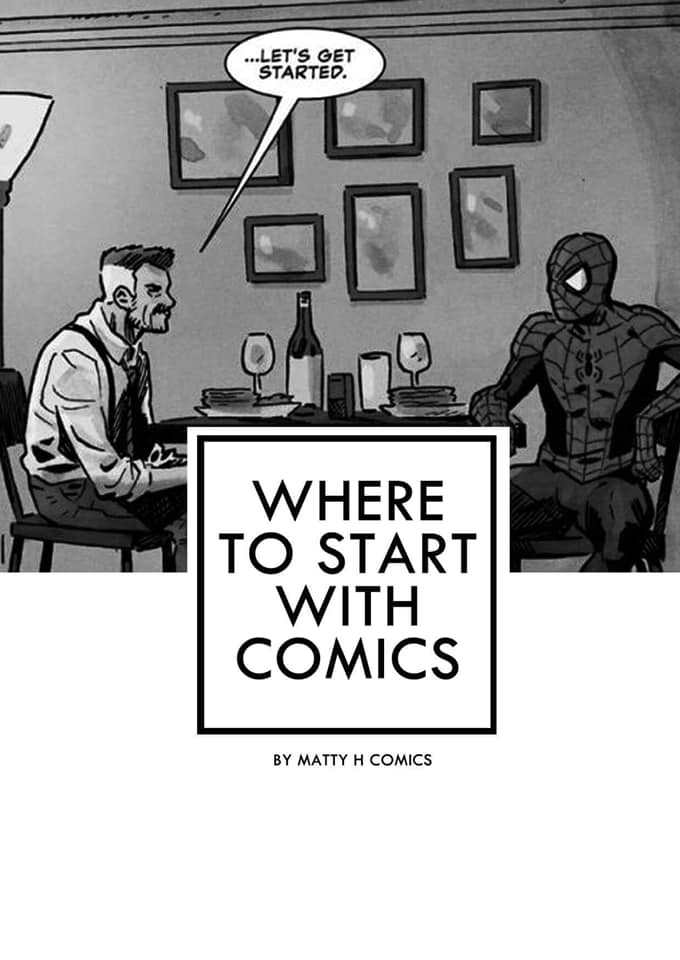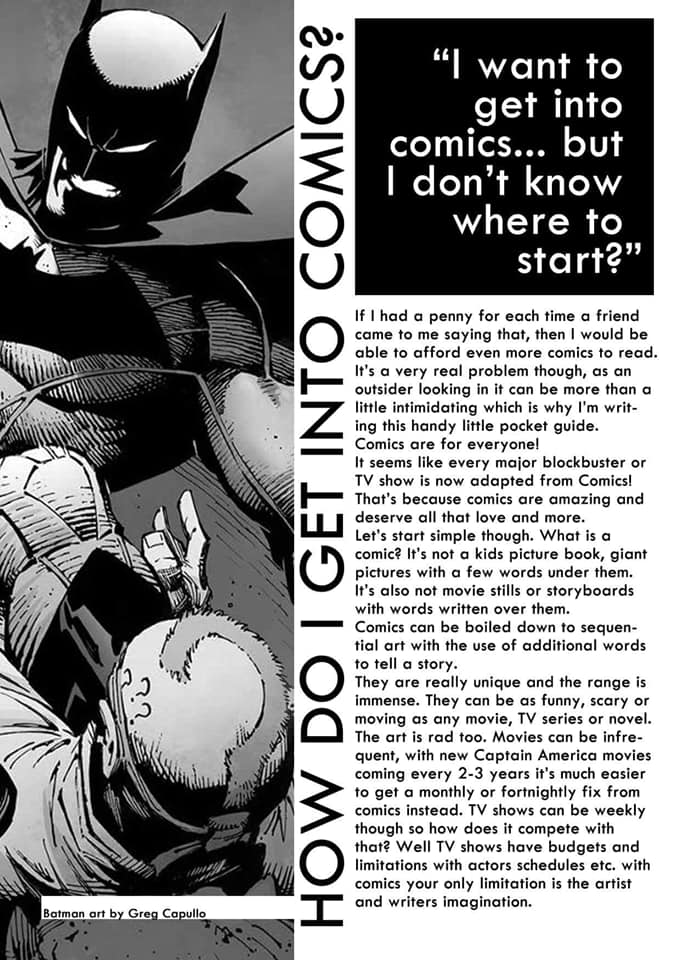 Pocket size 'zine about where to start when you want to read comics. Got friends that ask for recommendations? Like the blockbuster movies but find comics a bit baffling to get into? THIS IS FOR YOU!
It's a perfect little pocket size zine, about where to start, how to read them, different genres, comics jargon as well as a whole bunch of recommendations.
A perfect stocking filler!
A6 - black and white - 8 pages
A6